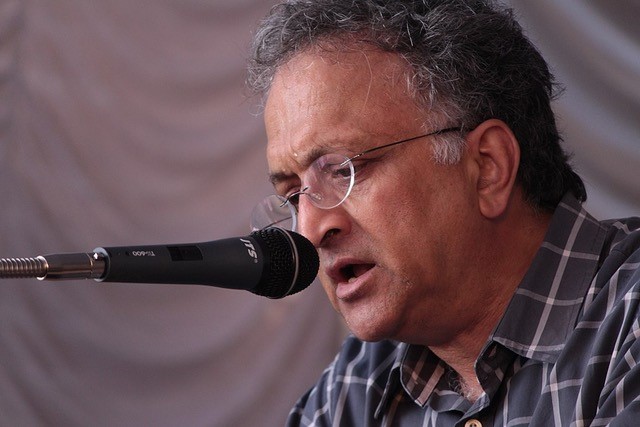 Today, 1 September 2021, Professor Ramachandra Guha is announced as the second winner of the Howard Milton Award for Cricket Scholarship.
Professor Guha is one of the world's leading historians of cricket, with his 2002 publication A Corner of a Foreign Field: The Indian history of a British Sport being a landmark work in cricket history. As well as writing cricket history he has also published a two volume biography of M. K. Gandhi and is a respected commentator on Indian cricket and Indian society generally in a wide range of newspapers and media outlets.
Guha's latest work, The Commonwealth of Cricket: A Lifelong Love Affair with the Most Subtle and Sophisticated Game Known to Humankind (2020) is a personal account of the transformation of Indian cricket from the author's youth in Uttar Pradesh in the 1960s through to his experience as a Board of Control for Cricket in India administrator in 2017.
This award, a collaboration between The Cricket Society and the British Society of Sports History, will be awarded annually to a person or persons who have made an outstanding and/or unsung contribution to cricket scholarship. The award seeks to recognise good cricket writing and research whether of an 'academic' or 'popular' nature. Winners are decided on the recommendations of a panel drawn from officers of both organisations.
Ramachandra Guha said, 'I am delighted and honoured to accept this Award and look forward to giving the Sir Derek Birley keynote lecture at the BSSH Conference at De Montfort University in 2021.'
Listen to our recent interview with Ramachandra for the Sport in History podcast: